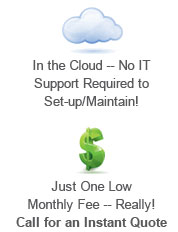 Step-Up Your
Procurement Management Strategy!
With ESIS Portal Pro100 companies with 1 to 25,000 suppliers can electronically link to their suppliers and count the savings.
Have Your Supplier Portal/EDI
Consolodate/upload/download/integrate supplier documents & data.
Instantly view all alerts, documents, messages and reports.
Streamline buyers' daily activities.
Enforce your business rules and processes.
Outsource Your VAN/EDI.
Support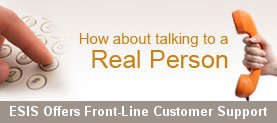 Our knowledgeable and friendly staff are available to address your needs.

(858) 530-0060
customerservice@esisinc.com
Solutions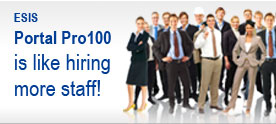 Join over 250 anufacturers and 25,000 Suppliers and Start Saving!

Contact us for a free demo and quote!