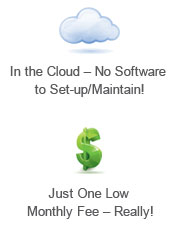 Step-Up Your
Procurement Management Strategy!
With ESIS Pro100 companies with 20 to 25,000 suppliers can electronically link to their suppliers and count the savings.
Outsource Your Supplier Portal/EDI
Integrate/upload/download supplier documents and data.
Instantly view alerts, documents, messages and reports.
Streamline buyers' daily activities.
Enforce your business rules and processes.
Support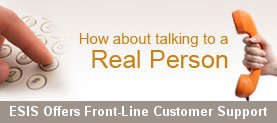 Our knowledgeable and friendly staff are available to address your needs.

(858) 530-0060
customerservice@esisinc.com
Solutions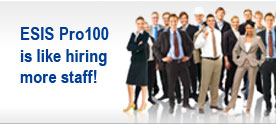 Join over 250 Manufacturers and 25,000 Suppliers and Start Saving!

Contact us today to get a quote!